Production TWIMAGINATION
After years of experience and participation in theatrical productions, TWiMAGINATiON have decided that the theatre is a place that inspires them and they are reay to present their first project. The main theme is the environment and their love for animals. Robocircus is coming soon!
Direction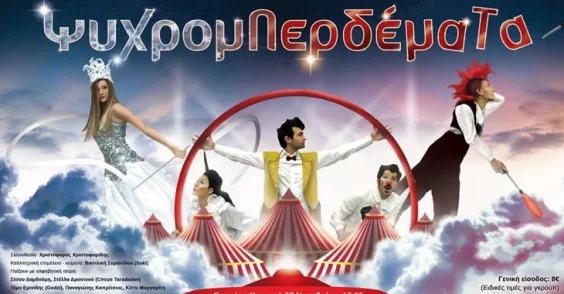 PsichroMperdemata – Sofouli Theatre Thessaloniki
Artistic Participation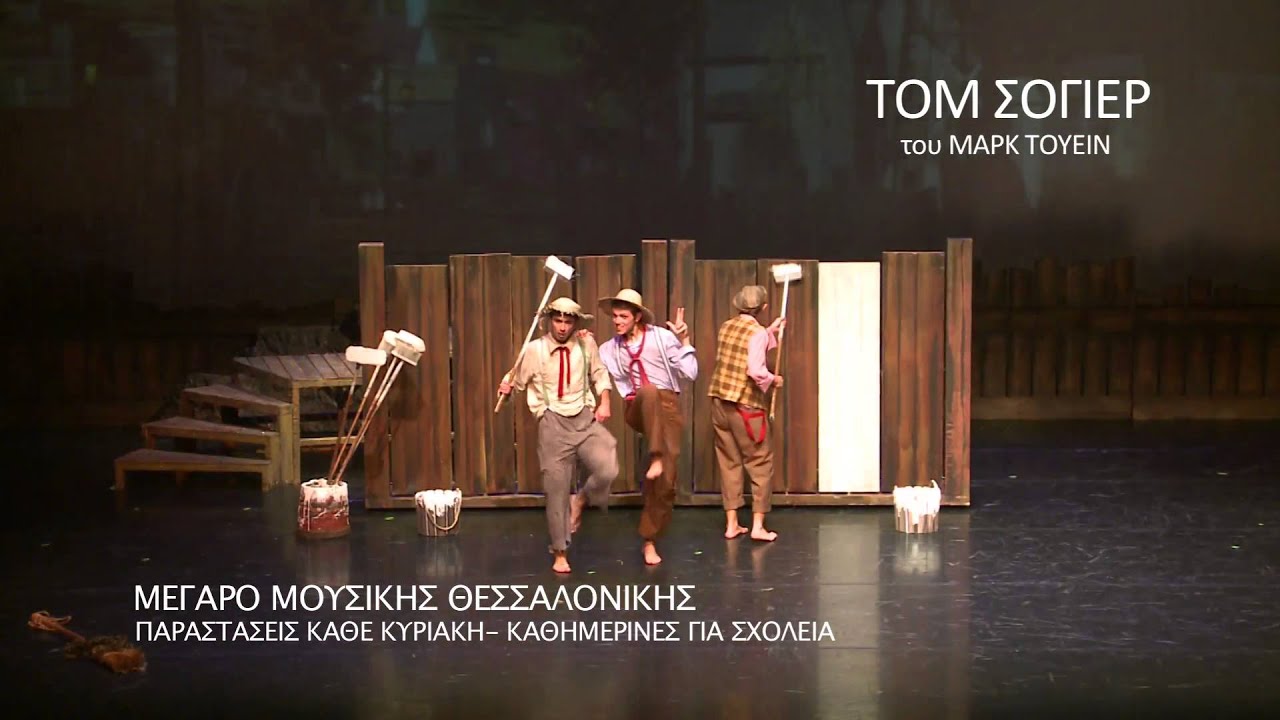 Tom Sawyer – Thessaloniki Concert Hall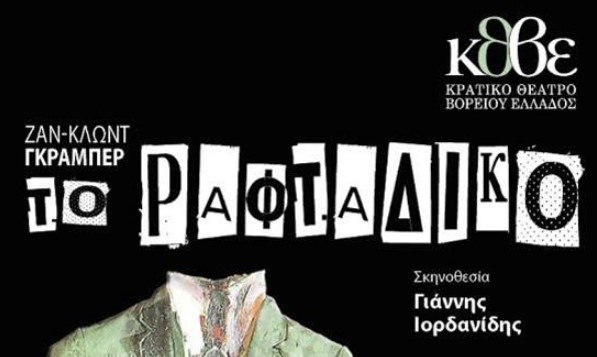 To Raftadiko – National Theatre of Northern Greece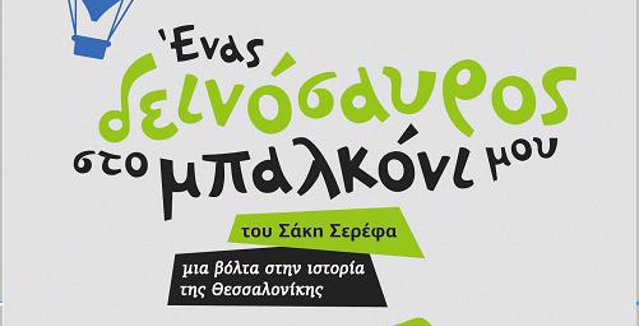 A Dinosaur on My Balcony – Avlaia Theatre Thessaloniki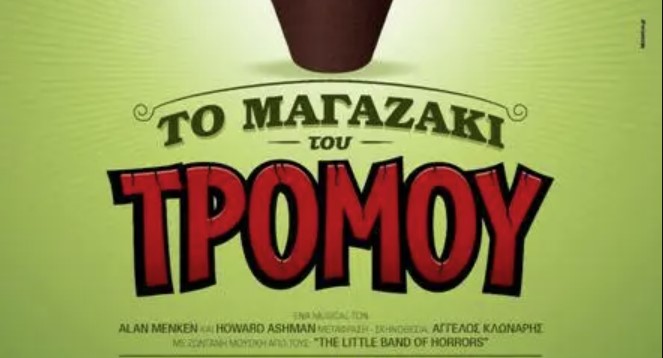 Little Shop of Horrors (Rock Musical) – Sofouli Theatre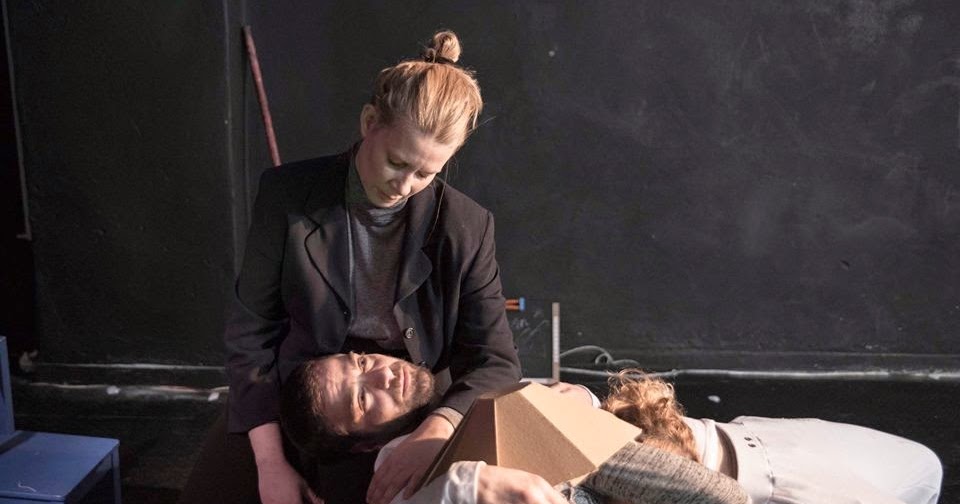 The Castle of Franza Kafka – Shape Off-Axis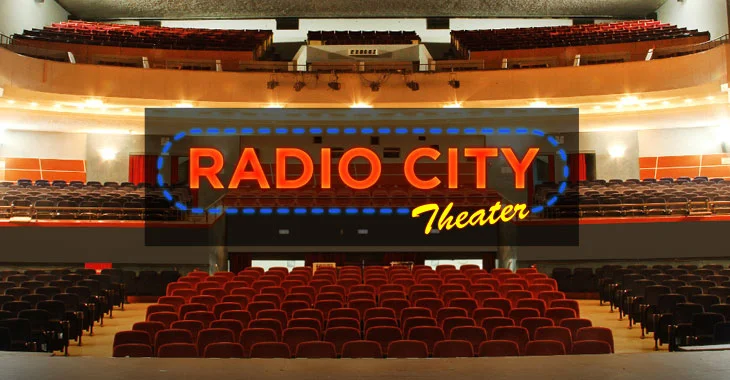 The Adult Prince – RadioCity Thessaloniki
Contact us and we will get back to you!